Let's Start with This… who are "We"?
My name is Viktor. We are real estate investors who live in Gainesville, and we buy ugly houses for cash. We purchase about twenty properties per year.
I always use the word "We" because I have a crew of folks who I work with. These are General Contractors, Interior Designers, and much much more.
Our home buying company in Gainesville is a family business.
"We, like you, are people that like to be treated with respect, honor, integrity, and understanding, and this is how you will be treated as well."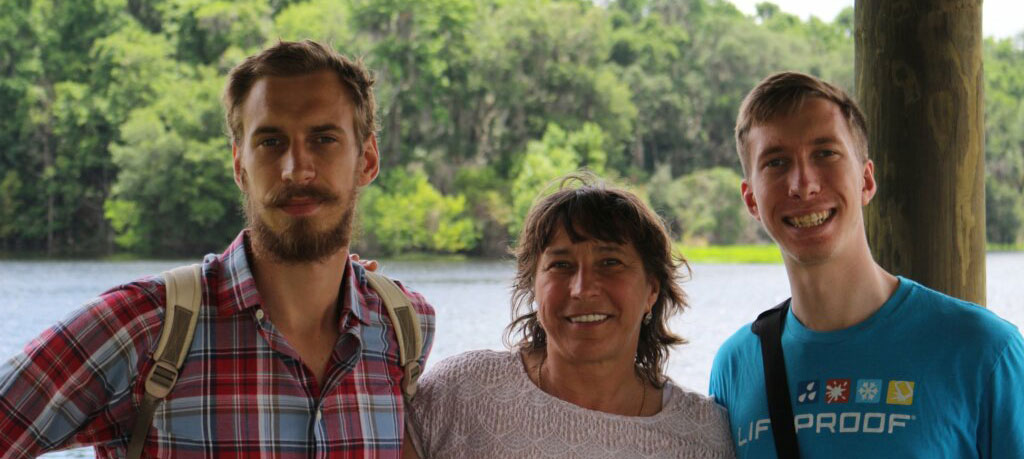 I've been involved in real estate since I was 14 years old. It's always been a passion of mine – We are Legitimate Home Buyers in Gainesville and also in Alachua County
We've been doing this for years and will continue to do it. We need to uphold our reputation and will do everything in our power to treat you fairly. This is why we go all out to present the highest possible offer. We often are willing to pay the most for properties over our competitors. We do this by keeping our management costs low by only focusing on the local area.
Reputable House Buying Company in Gainesville
Active Company in Good Standing with State of Florida
"A" Rating with Better Business Bureau with ZERO negative reviews
12+ Five-Star Reviews On Google
If you have a house for sale in the Alachua county area, contact us. Even if it's in bad shape, we buy ugly houses for cash in Gainesville. We will work to get you the highest offer possible. Our service is 100% FREE and there is no cost to you. If it's not enough, you have no obligation to accept.
We are a BBB Accredited Business
People Love us and I'm Sure you Will Too!
What Do You Have To Lose? Get Started Now…
We buy houses in ANY CONDITION in Florida. There are no commissions or fees and no obligation whatsoever. Start below by giving us a bit of information about your property or call (352) 507-8562…